Reshape Your Key Player
Into a Rising Leader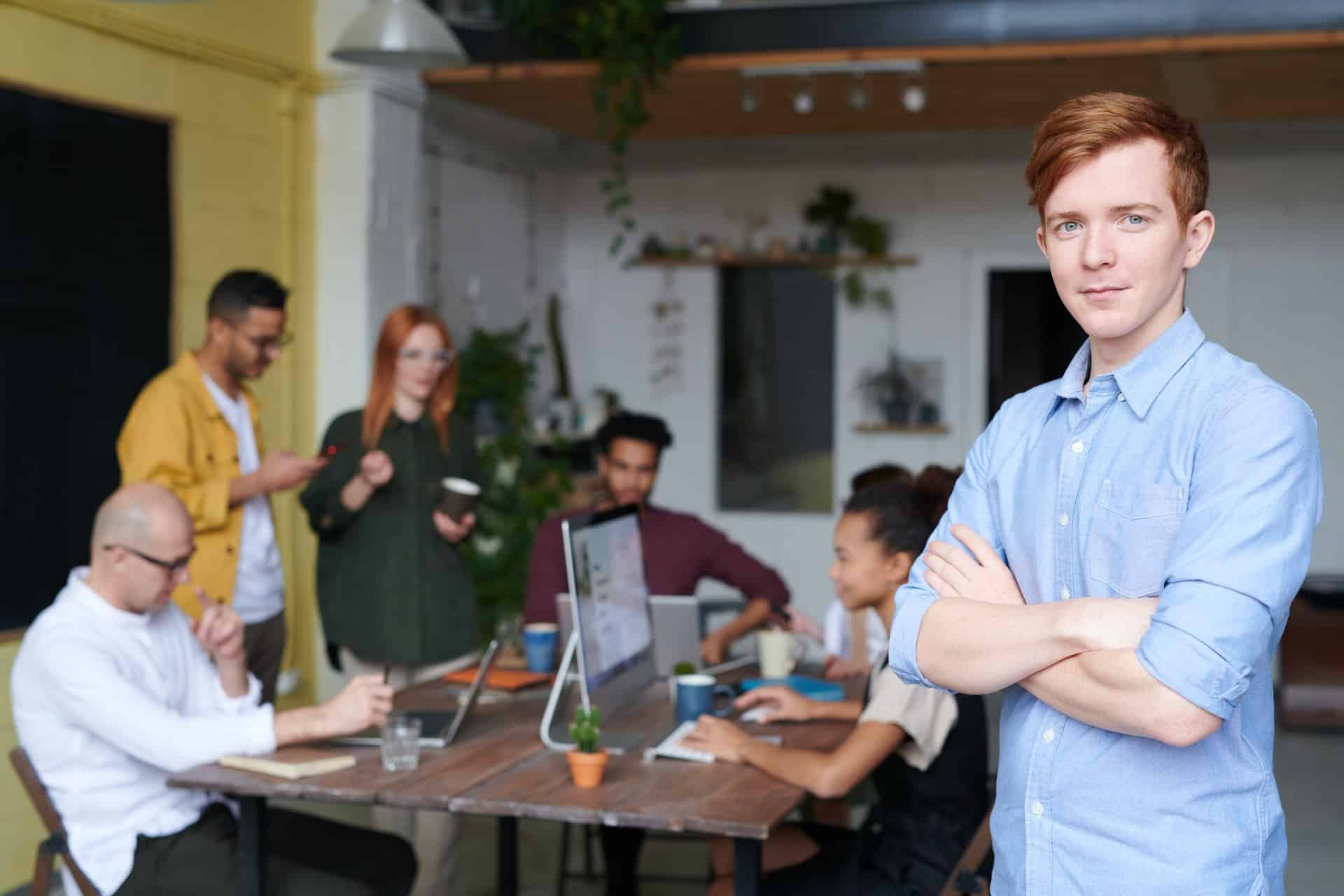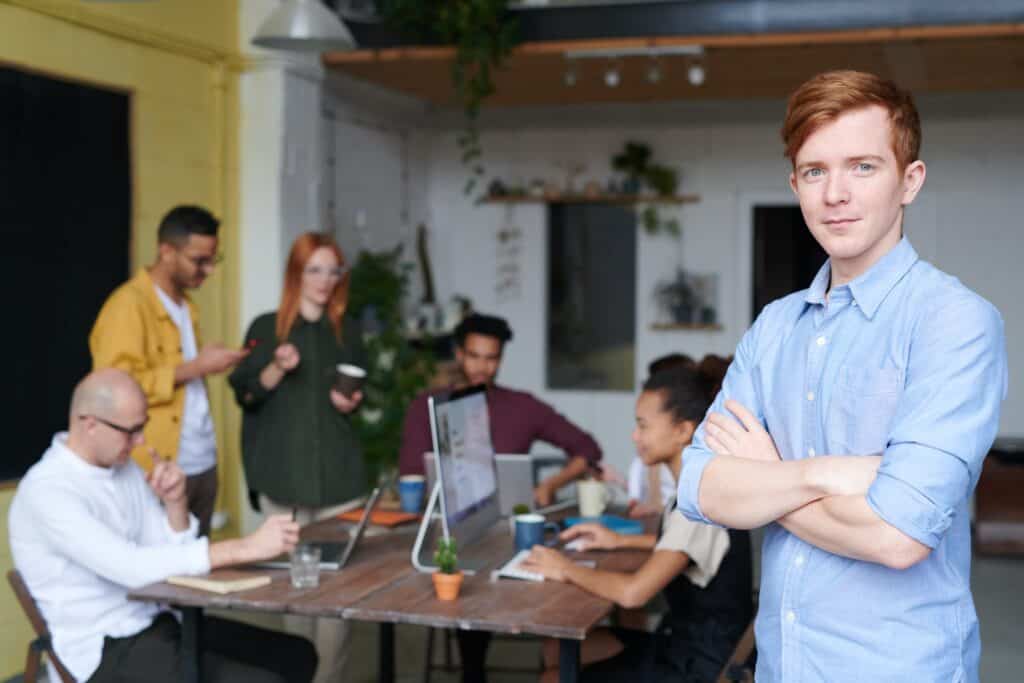 Champion Your Rising Leaders
Join thousands of leaders who develop their key players in a mastermind setting
Use proven techniques for building skills necessary in today's business environment
Invest in your employee in ways which make them feel valued
Engage as little or as much as you want in your key player's development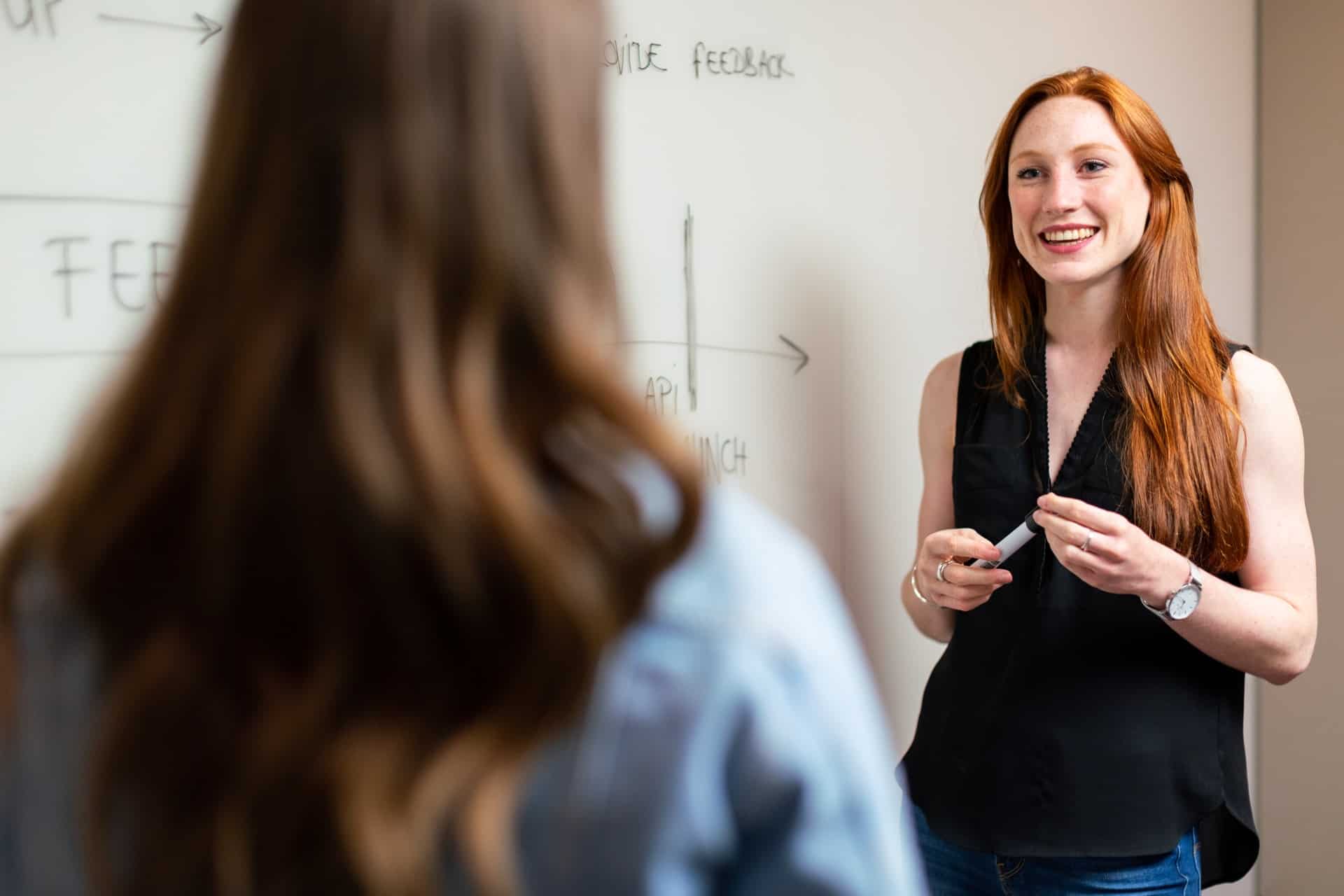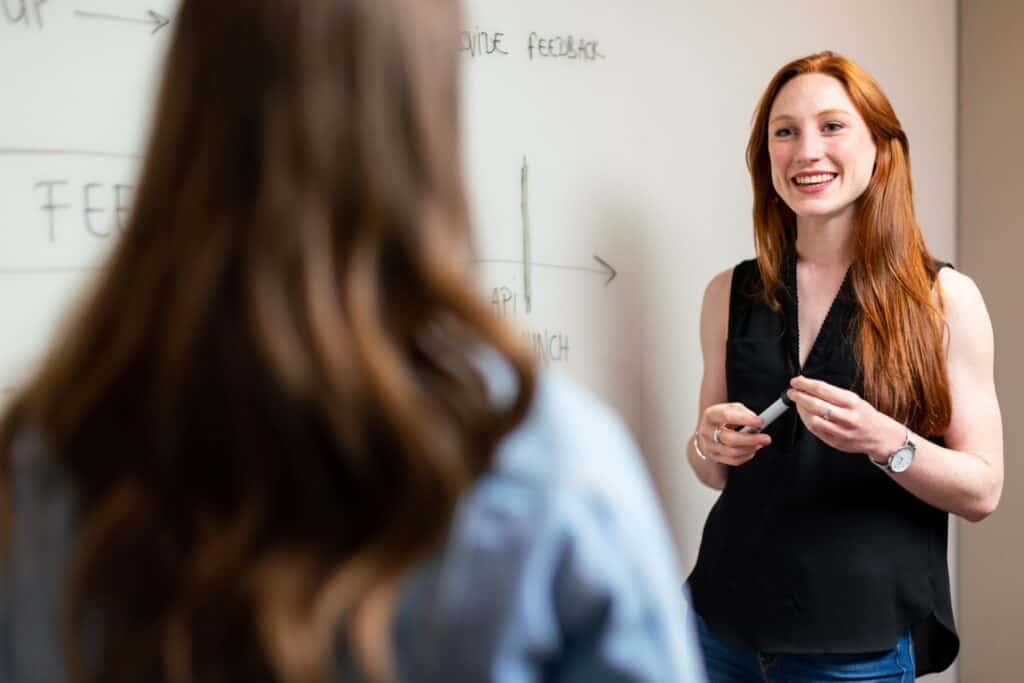 Key Players need development
Do you struggle to find the time or even know where to start when it comes to developing your rising leaders? Do you have employees who are sharp and just need some soft skills or leadership development to take them to the next level? If so, you are not alone. Arise Forums was created for rising leaders and key players in organizations to gain valuable skills not taught in today's homes or schools. We come alongside you and your rising leaders to provide weekly online classes focused on learning valuable skills in proven mastermind settings.
Businesses Need to Thrive
Unfortunately, businesses are often held back, not because of their technical skills or ability to do the core functions of the business, but because their employees lack the soft skills, leadership skills, and basic understanding of business principles necessary to compete in today's marketplace. Without these skills, departments, divisions, and entire organizations flounder and fall farther behind their competition.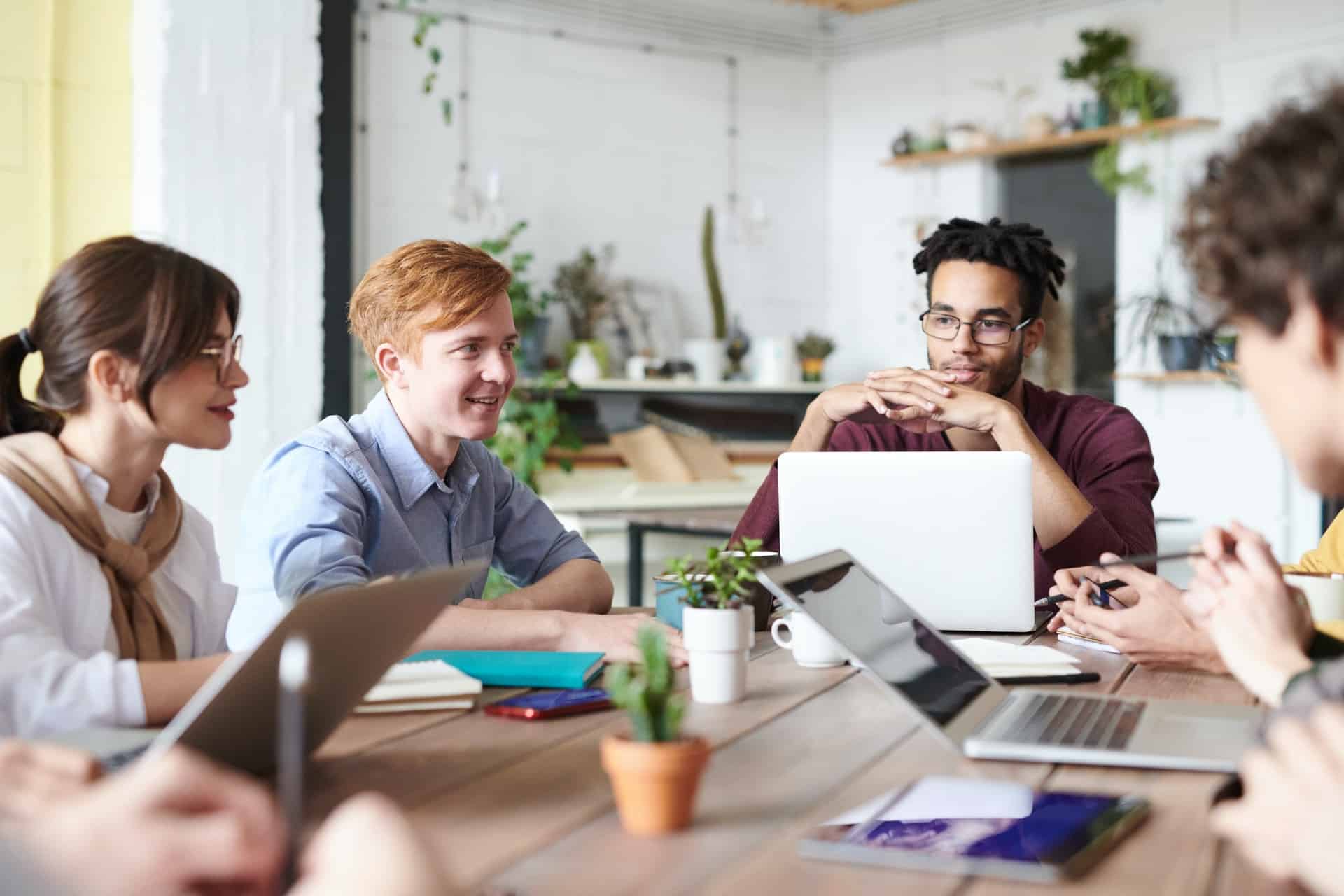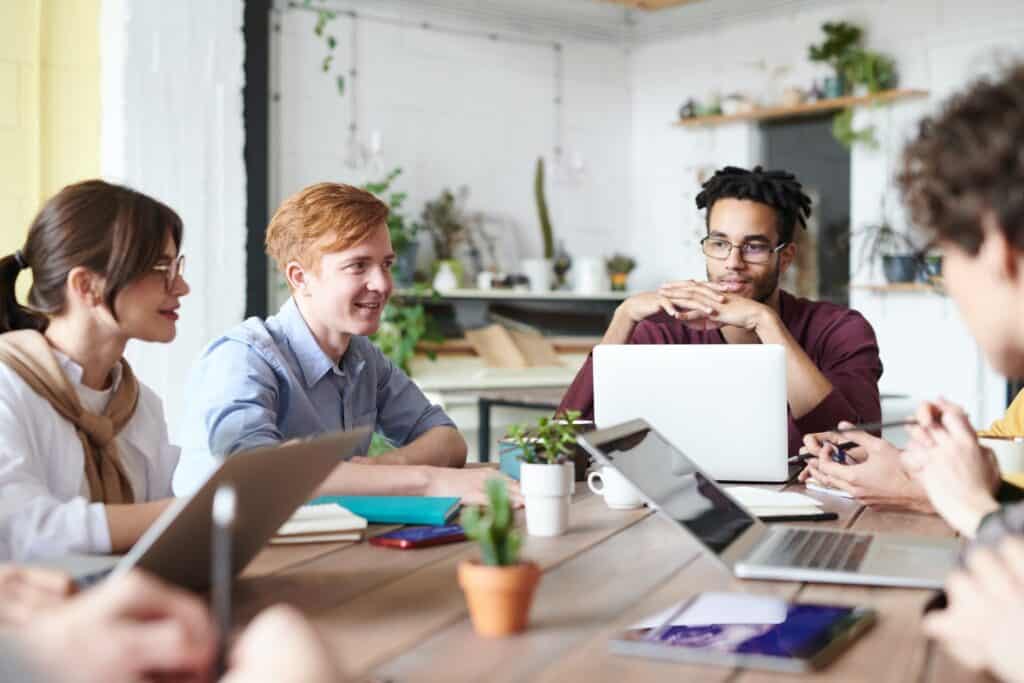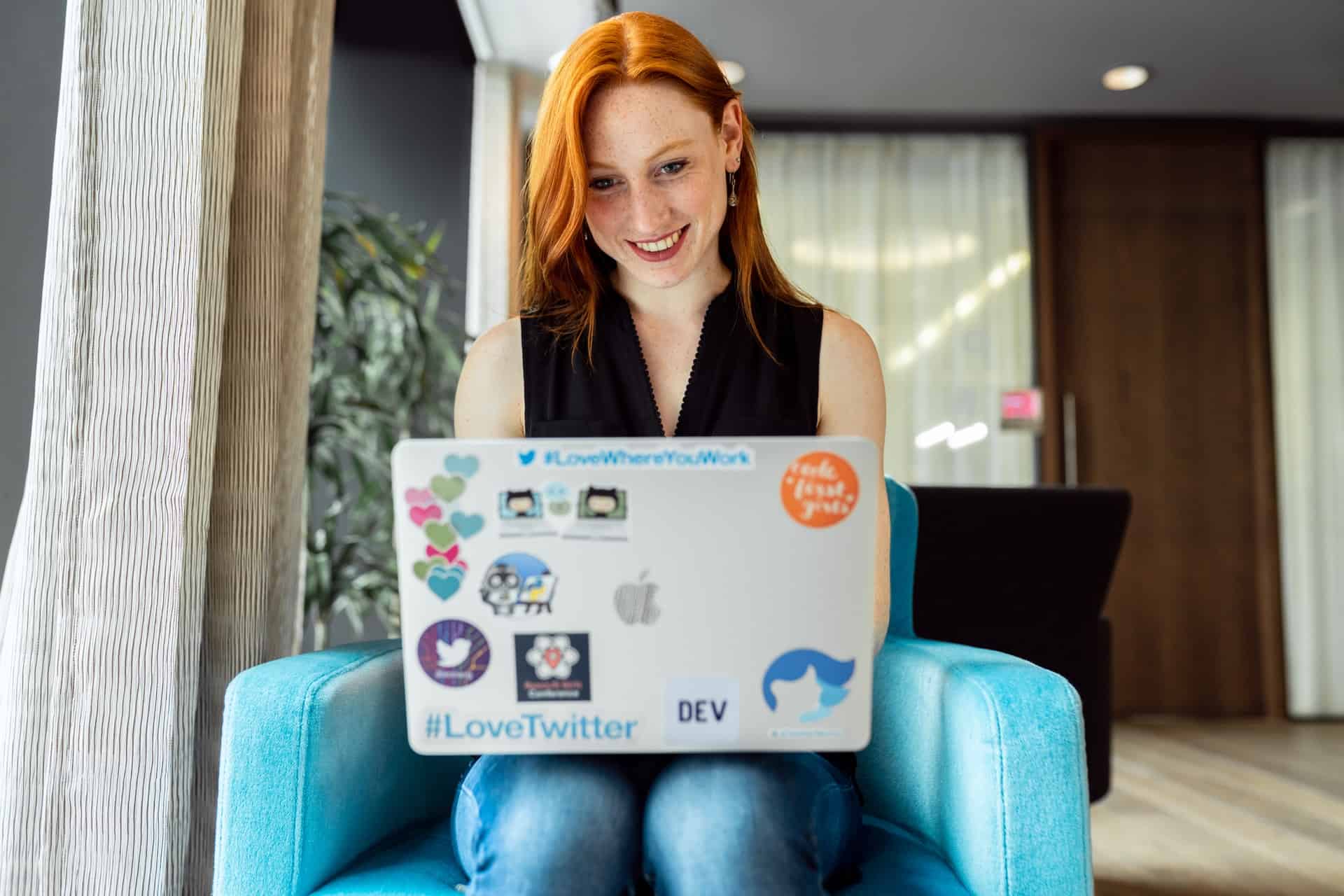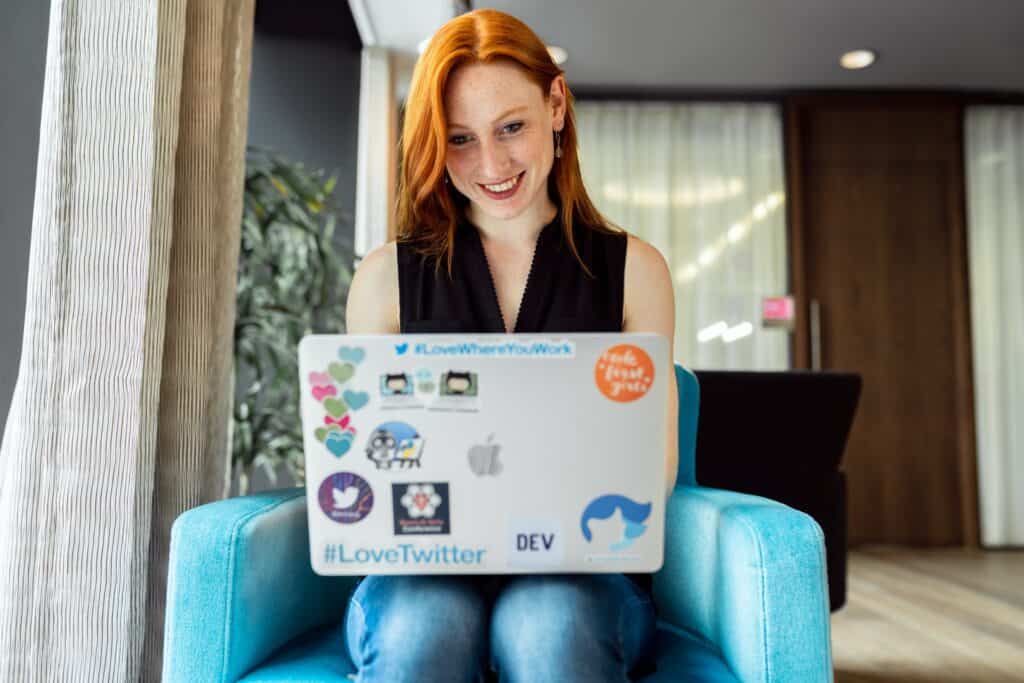 Arise forums offers hope
There is hope. With over 3 years of content (and continually growing more), Arise Forums uses proven methods of combining great content within a useful context of peer mastermind groups to effectively teach skills necessary for your rising leaders and key players to help you grow your business.
Bart Justice and his team at Axios Solutions
As a business owner for 20+ years, Bart spent years struggling to develop his team. They were great at the work they were assigned, but lacked key skills which would take the organization to the next level. Urgent and important business matters seemed to always get in the way of consistently investing in his staff in an efficient and cost-effective way. But he discovered the key to how leaders learn and now shares it with others in order to help them take the guesswork and headaches out of developing their next generation of leaders.
"Bart is an authentic person who brings a wealth of business understanding from a heart of passion for helping others succeed."
"I've known Bart since 2013... If you have the opportunity to be counseled or mentored by Bart, I highly recommend you take it. You will not regret it."
"Bart has a wealth of knowledge and tools about business and leadership principles and can relate it to the day to day real world."
"Bart's skills, experience, and compassion provide me the insight and understanding necessary to make life-changing decisions."
3 Easy Steps to Beginning Your Journey with Arise Forums
Choose the Plan
Best for you
Watch Your Rising
Leader Grow
Why our forum works
The environment people learn in is more important to them retaining the information than the actual content from which they are learning. In other words, you can have great content, but without the appropriate context, the material will not be retained or used effectively. Great content shared too fast or shared in a vacuum yields the same result. Our forums are designed to place rising leaders in peer groups with other key players from around the country, all learning the same great content, but in a mastermind environment which allows them to feed off of one another and grow together in pursuit of their goals and skill development. Our trained facilitators guide the group through world class content in 36 areas of core competencies, goal creation, and breakout sessions that foster feedback from each of their peers. This is all done inside of an hour and is designed to leave each person with action items which will move them closer to their desired results. This systematic approach week in and week out produces tremendous results.